Previous Article
Next Article
WhatsApp Has Answered Our Prayers With A Feature That Lets Us Delete Sent Messages
Guys, I know it has been a shit week for everyone, but something magical just happened.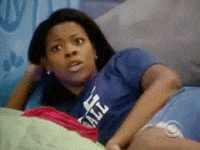 Don't panic. Simply take a deep breath and let us tell you the magical news – WhatsApp is going to let you delete your messages.
Not just on your device – everywhere.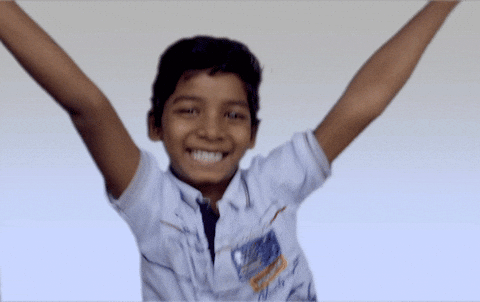 You may think this is not that much of a big deal. You may think – but who really needs that feature? We do.
This one is for all the people who have gotten drunk and told their exes they love them.
For all the ones who have accidentally sent dick pics on family groups.
The ones who called their boss an chu***a one Monday morning.
The ones who are cheating on their wives.
This one's for the dreamers. For people who hope for a better tomorrow. A tomorrow in which their parents haven't accidentally read how badly they want to do their significant others.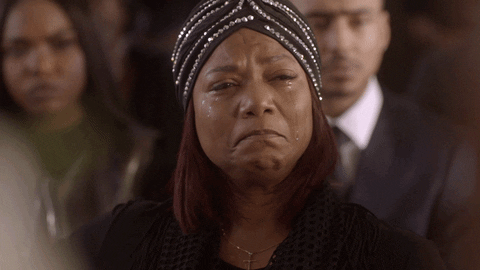 How to use this blessed feature you may ask? We're right here to help.  Apparently, you simply long press on the message and chose the 'Delete for everyone' or 'Revoke' option.
But keep in mind, this only works in the first seven minutes after you're sent you text.
After that, your accidental nudes can never be unseen.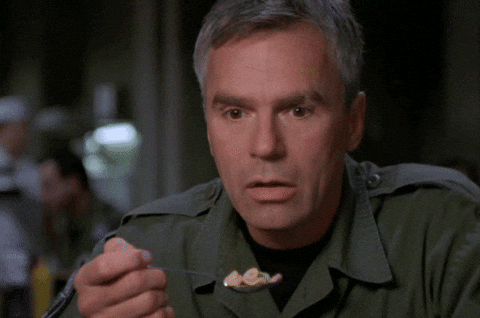 This update has been in development for a while and has rolled out for a small group of users, but should eventually be a feature accessible to all of WhatsApp's users.
Use it wisely ladies and gents.
Liked what you saw on DailySocial?
Follow us on Facebook, Twitter and Instagram
KEEP IN TOUCH!
Subscribe to our Newsletter
Don't worry, we don't spam