Previous Article
Next Article
These Bizarre Clothing Items Are The Reason Why We'll Never Understand Fashion
Fashion giant Coco Chanel once said:
"I don't do fashion. I am fashion."
While this might come off as arrogance, I am pretty sure that millions of CC customers would beg to differ. But when it comes to fashion,
A lot of men would sympathise with me on this; and rightly so.
The world of fashion has gone full bananas recently. With male-rompers coming to limelight, mankind's future looks bleak.
Fashion is ever-evolving and that's basically the spirit of it. We tried doing a bit of research so that we could bring to you a few items that would help you put the 'F' in the fashion.
1. Hairy Chest Swimwear
PSA: No Anil Kapoors were harmed in making this beachwear. I don't understand this and maybe that's the novelty of it. Let's hope that we keep it that way.
2. Hug Me Jacket
Now if you don't have friends in your life and are seemingly lonely, you can rectify it with this. This is also a great gift for a friend who is getting over a bad breakup.
3. Armbags
I don't know what they are but I'll definitely have to get a taantrik to get rid of this.
4. Lace Costume for Men
While one might wrinkle their noses at this abomination, please note that Salman Khan wore it better during his early days. Jaanam samjha karo anyone?
5. Beach Sarees
Just because you wear a saree on a beach, it need not be called a 'beach' saree. That's like calling a towel a beach lungi. But fashion aise hi chalta hai.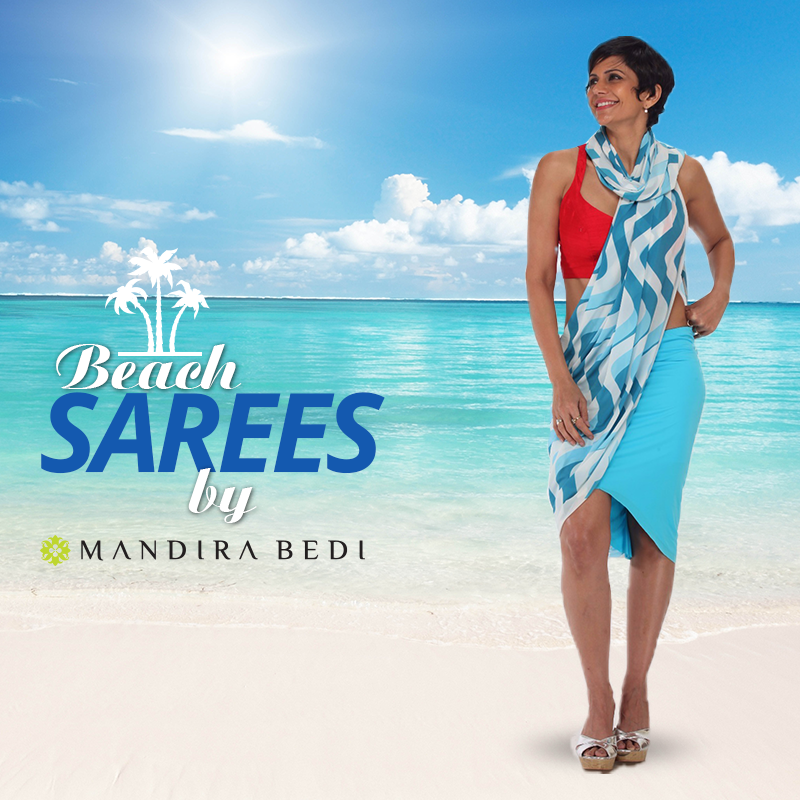 6. Fenty Puma By Rihanna
There are way too many questions in my head regarding this. And where do I even start? Why do those pants have suspenders? And is there a lock system? And who in their right minds would get this.
7. See-through Plastic Jeans
Why would you even wear these if you have to wear something underneath?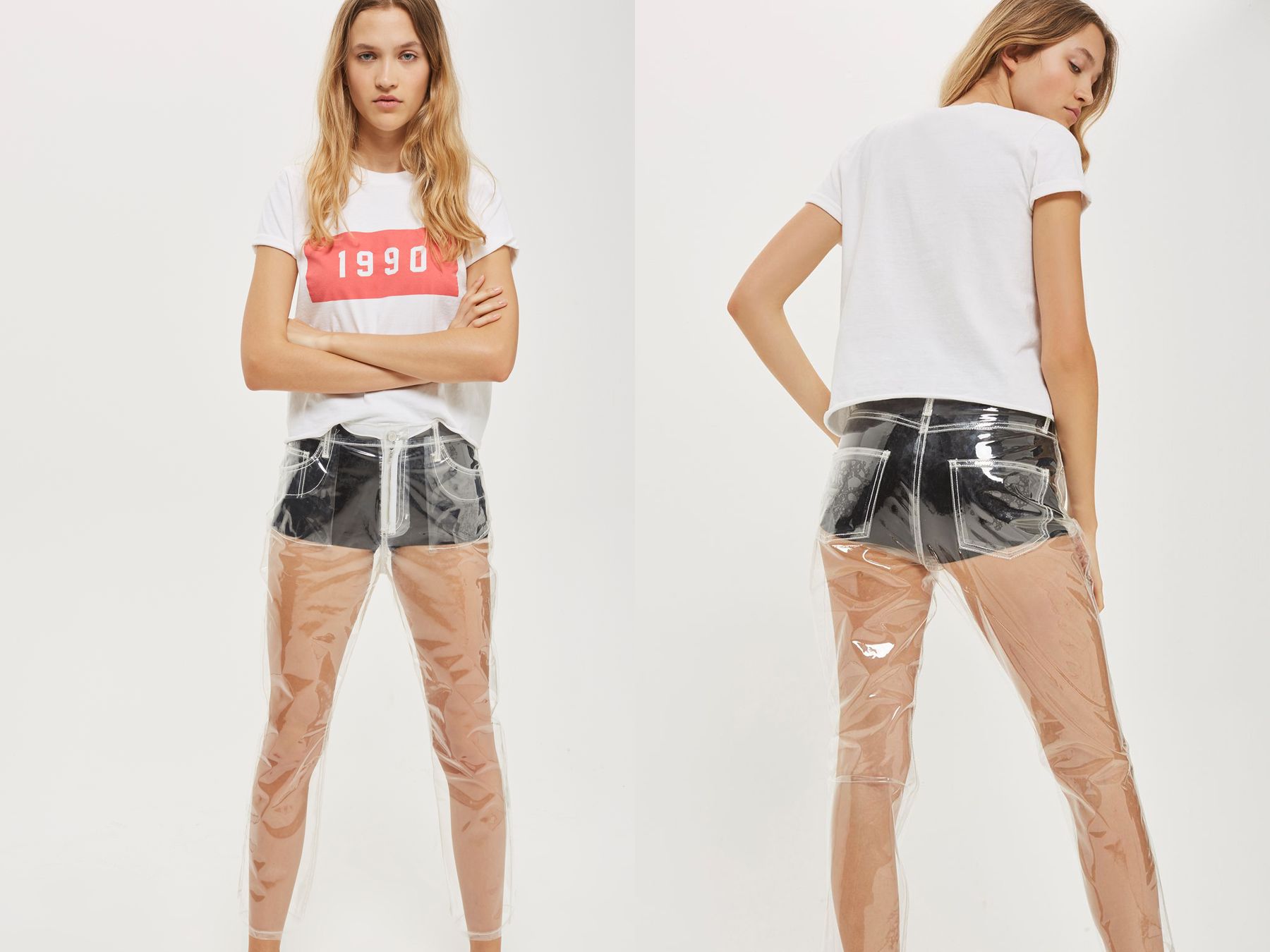 8. Cold Shoulder Jackets
Why do you wear a jacket? To protect yourself from winter, right? But what if I tell you that these jackets didn't do that one job they were meant for? High fashion, pfftt.
Which one did you find the most ridiculous? Do let us know in the comments below.
H/T – BoredPanda
KEEP IN TOUCH!
Subscribe to our Newsletter
Don't worry, we don't spam