Previous Article
Next Article
This Pakistani Groom's Epic Undertaker Entry Will Make Your Wedding Look Like Crap
Weddings get one of two reactions from people – "Aw" or "ew".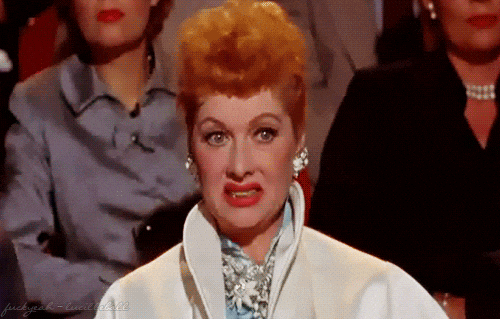 As if it wasn't bad enough spending two to four days surrounded by love, there's more. From spending butt-tonnes of cash on itchy clothes you're never going to wear again to a tiny parade whose theme seems to be people asking you when you're planning to get married yourself.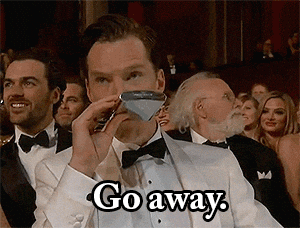 But there is one guy in Pakistan bringing the fun back to weddings and he's doing it with style taking the whole internet by storm.
Knowing full well the age-old institution he's entering, this man decided to go out with a bang and show off his own personal flair evoking one of the world's greatest wrestling legends. The Undertaker himself.
Dressed in a long coat and cool-ass hat, he took over the shaadi hall, armed with the legendary WWE belt in hand.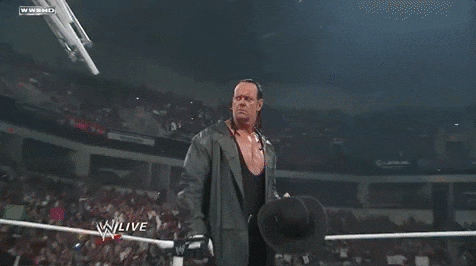 Catch the epic video here and find out what all the fuss is about.
Liked what you saw on DailySocial?
Follow us on Facebook, Twitter and Instagram.
KEEP IN TOUCH!
Subscribe to our Newsletter
Don't worry, we don't spam