Previous Article
Next Article
So, There's An Entire Book Filled With Pictures Of the World's Sexiest Cocks (And Hens)
There's a lot of things people can find potentially sexy.
An uncomfortable amount actually.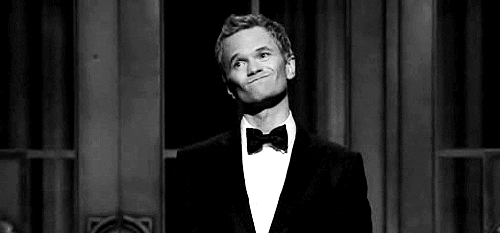 But since beauty is in the eye of some weird-ass beholders, there's not much we can do. However, one of the last things that ever come to mind when looking for some semblance of aesthetic appeal is cocks.
Not the ones you might be thinking of but the ones that tend to end up in sandwiches.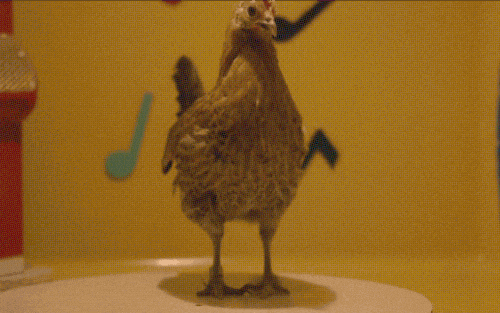 Yes, those cocks.
In fact, somebody found the idea of cocks so beautiful, so mesmerising, that they decided to dedicate an entire book to their magnanimous beauty.
Italian photographers Moreno Monti and Matteo Tranchellini started a project called Ch!cken, focussed on the bringing the underrated beauty of these birds into the limelight. The idea was funded on Kickstarter when they realized that "…chickens had been waiting for their moment in the spotlight," (Quote Source)
The entire photobook is a composition of the most stunning cocks and hens captured at different shows and farms. Showing off the criminally underrated bird as a thing of great beauty.
#1
#2
#3
#4
#5
#6
#7
#8
#9
#10
#11
#12
#13
#14
KEEP IN TOUCH!
Subscribe to our Newsletter
Don't worry, we don't spam