Previous Article
Next Article
A Quora User Wanted To Ask Deepika Padukone Out And The Answers Are Hilarious!
Deepika Padukone is a Bollywood Diva! She has more than 16 million fans following her on Instagram. She is absolutely gorgeous and I personally love her dressing style. Each year I see her growing as a star, learning, and rocking than last year. She started her career as a model and moved to acting later. Her first Bollywood movie was 'Om Shanti Om' starring Shahrukh Khan and since then there's no stopping her. She currently aired in her first Hollywood movie, XXX: Return of Xander Cage and is shooting for Padmavati.
She has charmed everyone with her smile and wit. She even taught Vin Diesel, James Corden the 'Lungi Dance'.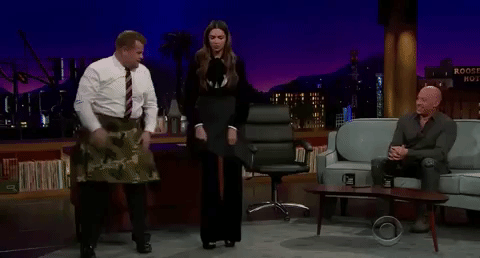 It would be natural that some of her fans would dream of meet her at least once in their life. Her fans are crazy for her and one fan actually asked "What will I have to do to be able to ask Deepika out?" on Quora. But that's not only the interesting part. The users who answered the question are surely high on sarcasm and wit. Check the answers –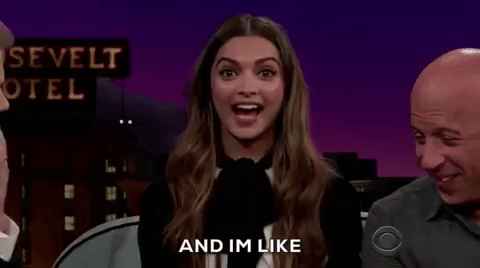 What would you suggest? Comment below!
Liked what you saw on DailySocial?
Follow us on Facebook, Twitter and Instagram.
KEEP IN TOUCH!
Subscribe to our Newsletter
Don't worry, we don't spam