Previous Article
Next Article
A Man Sent A Fake Hijack Email To The Airport To Cancel His Goa Plans With His Girlfriend
'Goa Plans' hardly make it to reality! But this man took it to another level to cancel his plan with his girlfriend. I swear, what this man did was one of the most creative yet bizarre ways to make sure that his girlfriend doesn't fight with him. Vamshi Chowdhary, a transport agent, was facing some financial problems. But his girlfriend had made a small vacation trip to Mumbai and Goa for them. He desperately wanted to cancel his trip.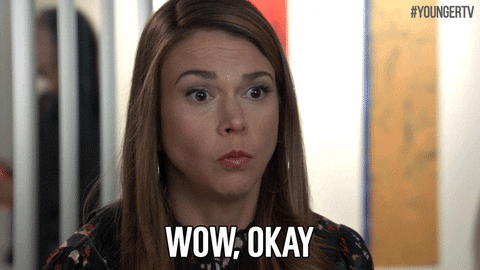 So, he decided to send a fake email to the airports. He sent a hoax mail warning of simultaneous hijack attempts at Mumbai, Chennai and Hyderabad airports. This led to an increase in security to the level that we usually find on national holidays.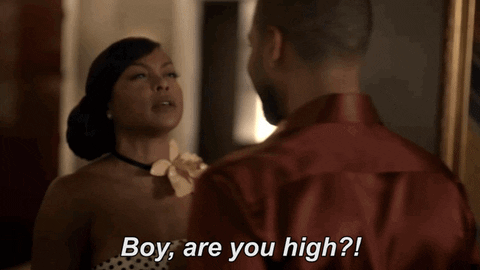 The mail had said, "A lady overheard six boys discussing a simultaneous hijack plan in Mumbai, Hyderabad and Chennai."A task force team, with the help of cyber experts, traced the IP address to a local cafe in SR Nagar area (Hyderabad) leading to Chowdhary's arrest.
"His girlfriend stays in Chennai. She proposed a trip to Mumbai and Goa. He requested his girlfriend to cancel the trip but she declined. As he was facing financial problems, he hatched this plan to make her believe that flights have been cancelled because of high alert at the airports," said B Limba Reddy, DCP Task Force.
A case has been registered under 66D of IT Act and Sections 419 and 182 of IPC. He has been arrested and obviously, his Goa plans have been canceled.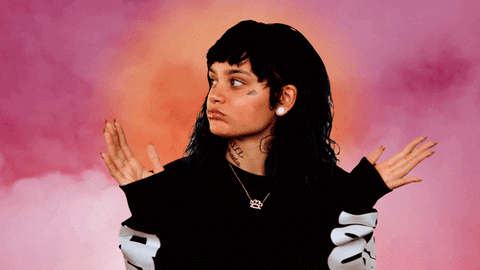 Next time, please try convincing your girlfriend first.
H/T: News 18
 Liked what you saw on DailySocial?
Follow us on Facebook, Twitter and Instagram.
KEEP IN TOUCH!
Subscribe to our Newsletter
Don't worry, we don't spam