Previous Article
Next Article
Mallika Dua Takes Down A Sketchy Instagram Troll In Her Unique Style
Let's take a moment to appreciate the brilliance that is Mallika Dua.
In the burgeoning world that is Indian comedy, she's managed to make a name for herself as a woman of wit and candor. Whether it was her iconic "Tinder Aunty" or her various appearances in videos by AIB and TVF's Girlyapa, she's an entertainer whos's here to stay.
And stay she will.
Of course, with a certain level of  fame, trolls come crawling out the woodwork
Like this gentleman who decided to take to her Instagram with a tasteful comment – "Why don't you wear a bra all the time?"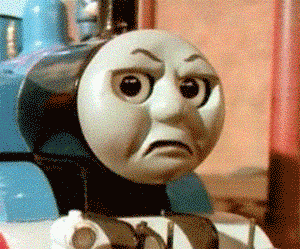 Now, if the incident with Akshay Kumar on the Great Indian Laughter Challenge was anything to go by, Dua is not one to take things lying down. And this sketchy comment was no exception.
Dua called out the man in question on Instagram and did it in style.
And may we just say, bravo!
KEEP IN TOUCH!
Subscribe to our Newsletter
Don't worry, we don't spam