Previous Article
Next Article
Indira Gandhi Got The Most Unexpected Tribute of All Time – From WWE
I'll preface this by saying that I know very little about WWE. I can follow the premise of grown men and women beating the shit out of each other, but post that there's a bit of a lag.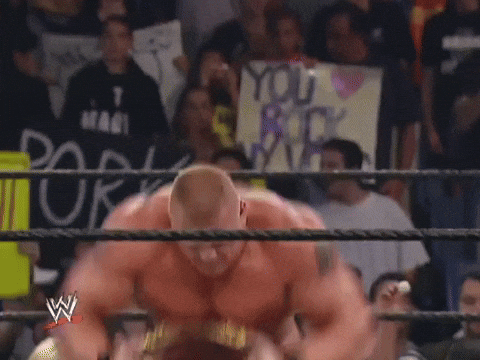 But amongst all the musculature and dramatic yelling, there's one thing that the WWE definitely doesn't bring to mind. Indira Gandhi.
But turns out I was dead wrong. Because there she was, India's most controversial PM, smack right in the middle of a WWE episode as a part of their tributes for Women's History Month.
The episode that aired on the 12th of March showcased John Cena challenging the Undertaker also fetured a match between the RAW Women's World Champion, Alexa Bliss and Nia Jex. Following which a video paying tribute to Indira Gandhi went on. Honouring India's only female PM.
WWE honors the first and only female Prime Minister of India, Indira Gandhi, in celebration of #WomensHistoryMonth. pic.twitter.com/1FRmcNzY3b

— WWE (@WWE) March 13, 2018
Now granted, her image is less divisive outside India, but it was a surprise for any Indian watching nonetheless.
The video mentions her contribution to the Green Revolution and her determination to serve the nation regardless of all the qualities that made her atypical. Glossing over the more heatedly discussed aspects of her regime.
Liked what you saw on DailySocial?
Follow us on Facebook, Twitter and Instagram.
KEEP IN TOUCH!
Subscribe to our Newsletter
Don't worry, we don't spam