Previous Article
Next Article
SRK Is Making A Return As Don & We Can't Control Our Excitement
As a life-long SRK fan, I can easily tell you that the Don franchise is one of the best films SRK has ever been a part of.
The Don duology has been extremely sleek in quality and has given us an absolutely stunning assortment of brilliant direction, fantastic writing and superlative action sequences.
Well, if you're a fan of the franchise, we have some amazing news for you. Don 3 is likely to be made and the details will be revealed soon.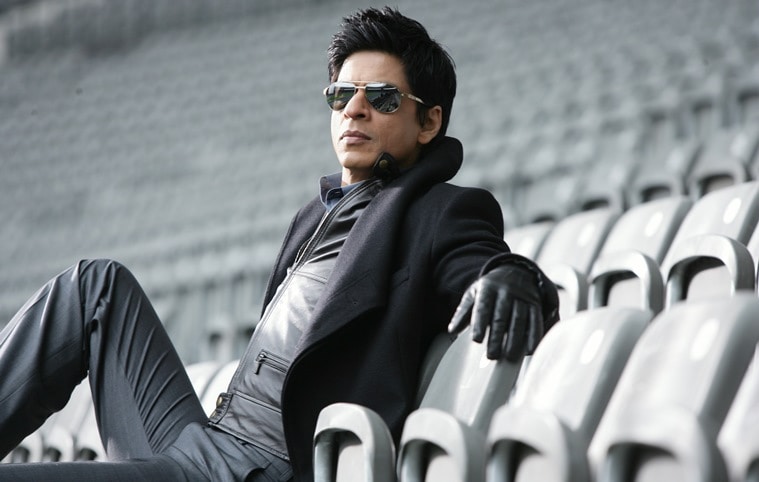 Ritesh Sidhwani, who co-owns Excel Entertainment with Farhan Akhtar, shared that a third instalment of the gangster drama is indeed in the making, reported PTI.
"We are thinking about Don 3 and we are thinking very hard on it. We have found the right idea, it's being written now. We will make an official announcement soon," news agency PTI quoted Mr Sidhwani as saying.
When asked if Farhan will return to helm the much-awaited sequel, Mr Sidhwani did not completely deny the possibility. "Wait for the announcement," he said, reported PTI.
It was in March last year, when Farhan had revealed that he is in the process of shaping up a script for Don 3, which created a lot of interest among movie-buffs. Ever since, fans have been hounding the Dil Chahta Hai director for more information about the third installment of the Don franchise.
Are you excited about this? Because we definitely are. All aboard the hype train!
KEEP IN TOUCH!
Subscribe to our Newsletter
Don't worry, we don't spam