Previous Article
Next Article
Celebrate Women's Day With Women Cricketers Being Paid Way Less Than The Men
Hey, it's Women's Day. Another arbitrary excuse to buy a wallet because it's 15% off. Yay.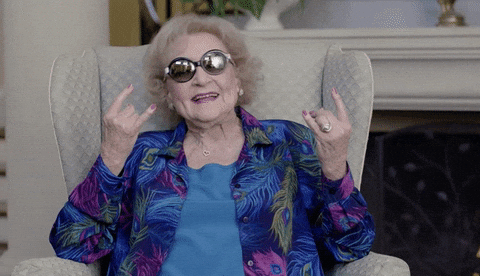 But no day is without its flaws, which is why it would be prudent to bring up the BCCI's new pay structure. The one that deals with inflating player's accounts based on a tier system. The change made this year was introducing the new A+ category for male players to include names like Virat Kohli and Rohit Sharma.
The four-tier system divides players into salary brackets of 7 Crore, 5 Crore, 3 Crore and 1 Crore annually. While many were initially surprised at the lack of MS Dhoni's inclusion in the A+ category, there is something much more sinister in the works.
Something that involves the no-so-mythical-anymore wage gap.
The female players have a similar tier system as their male counterparts, however, there was no introduction of a fourth tier to their wage structure. Moreover, people were quick to notice the difference in salaries being paid to each group.
The female players get 50 lakh, 30 lakh and 10 lakh respectively, depending on what tier they fall into.
Now, is this disparity shocking? No. Is it incredibly disheartening? Yes. But here's hoping with the increase in popularity of the women's cricket team this discrimination soon will be a thing of the past.
But hey, don't worry about the female players. We're sure they got a cupcake or got their nails done at a salon or something (or maybe their HR even arranged for it, who knows).
Liked what you saw on DailySocial
?
KEEP IN TOUCH!
Subscribe to our Newsletter
Don't worry, we don't spam