Previous Article
Next Article
Madhur Bhandarkar Is Back With A Movie On The 1975 Emergency & We're Excited
The trailer of Madhur Bhandarkar's next, Indu Sarkar starring Kirti Kulhari, Neil Nitin Mukesh, Anupam Kher, Tota Roy Chowdhary, Parvin Dabas, Zakir Khan, Sheeba Chaddha and Supriya Vinod in lead roles is here.
Known for his realistic films, Bhandarkar now dabbles in politics with this film. The movie is reportedly based on the Emergency era, a 21-month long period from 1975 to 1977, when Prime Minister Indira Gandhi unilaterally declared a state of Emergency across the country.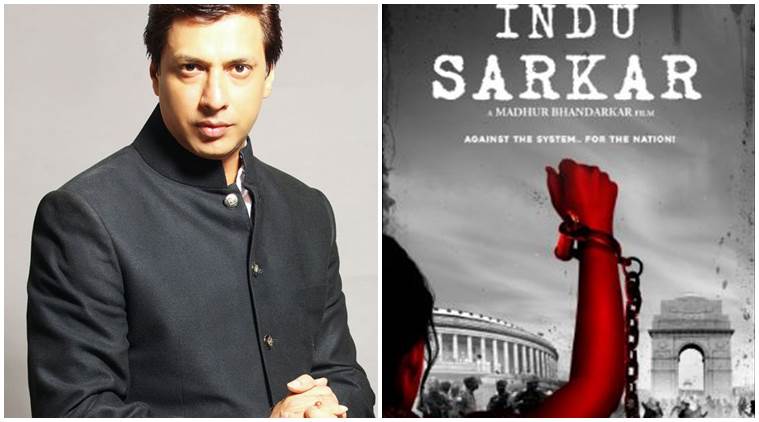 The movie's main villain appears to be Sanjay Gandhi, who declares, "The Emergency will work not on emotions, but my orders."
Check out the trailer below:
"I travelled back 42 years and the shoots were wrapped up in 41 days. The film talks about how freedom of expression and civil liberties were suppressed during those times. Emergency is a subject which today's generation does not know," Madhur said during a recent interview.
Let's see whether this turns out to be any good or just another dumpster fire like Calendar Girls. Either way, this movie is set to rake in a lot of attention in the near future.
KEEP IN TOUCH!
Subscribe to our Newsletter
Don't worry, we don't spam