Previous Article
Next Article
The Girl Who Played A Younger Kareena in K3G Looks Stunning Now
Kabhi Khushi Kabhi Gham has become the quintessential ingredient in the buffet that is Indian pop-culture. It has become so relevant that even the tiniest of detail is widely celebrated among the fans.
Well, we found an interesting tid-bit to share with you folks.
Remember young Kareena Kapoor (before she became Poo) in the movie, Kabhi Khushi Kabhi Gham? The one who taught 'Chandu ke chacha…' to Laddoo.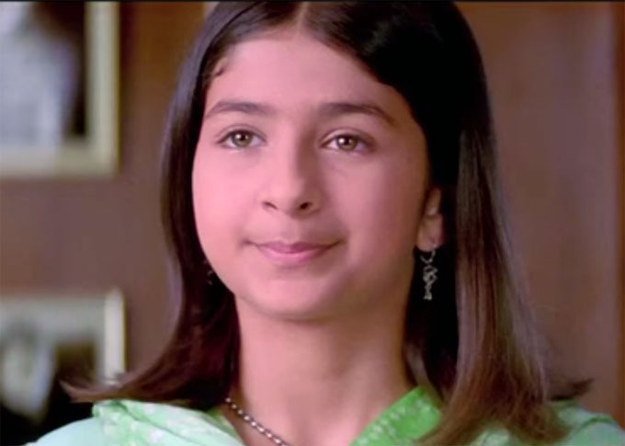 Well, her name is Malvika Raaj and this is what she looks like now!
She is now a successful model and rules the ramp with her confidence.
Just take a look at her. Isn't she gorgeous?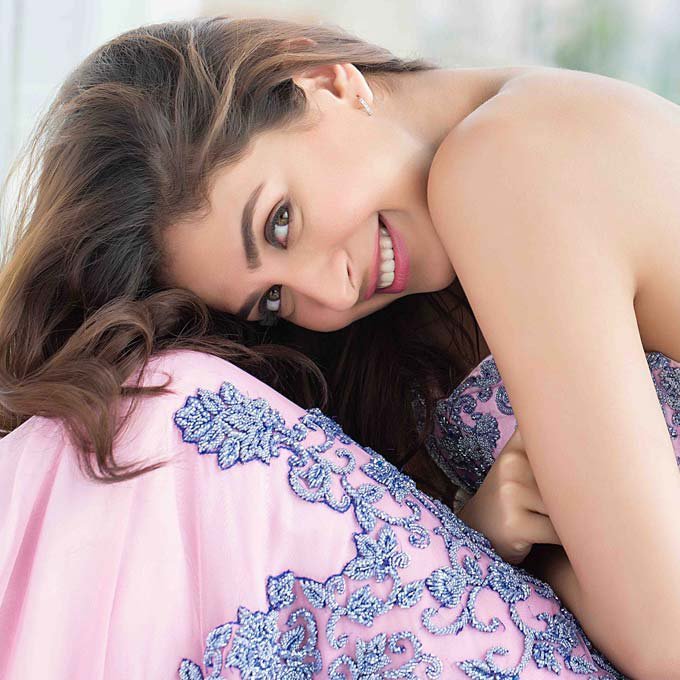 She participated in Femina Miss India (2010) and has also been a national level football player. Basically, she has won at life and turned into a real life version of an uber-successful Poo.
And here she is absolutely killing it with a stylish beach outfit.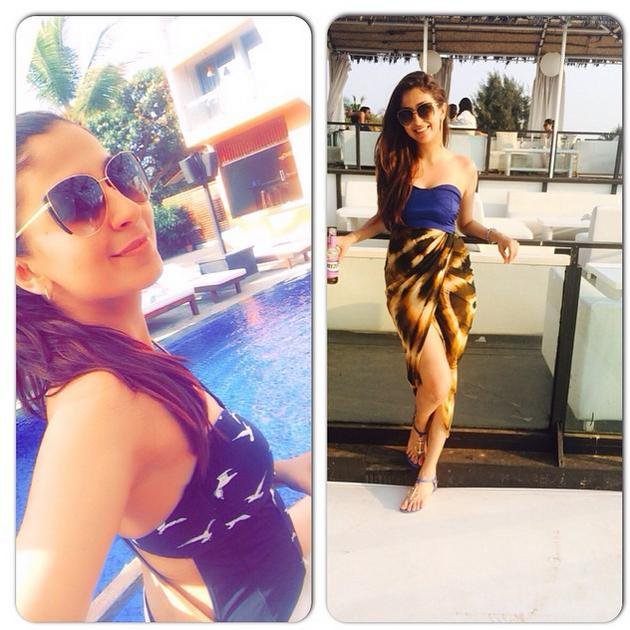 She has so much elegance. DAMN GIRL!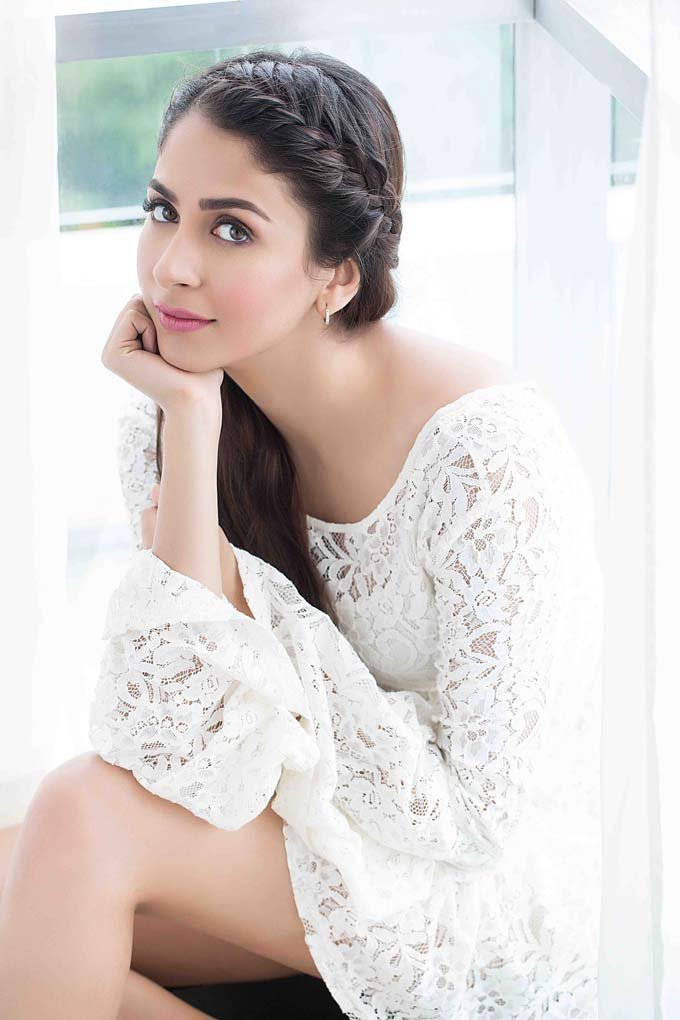 Look at how puberty hit her like a goddamn train while some of us didn't get anything.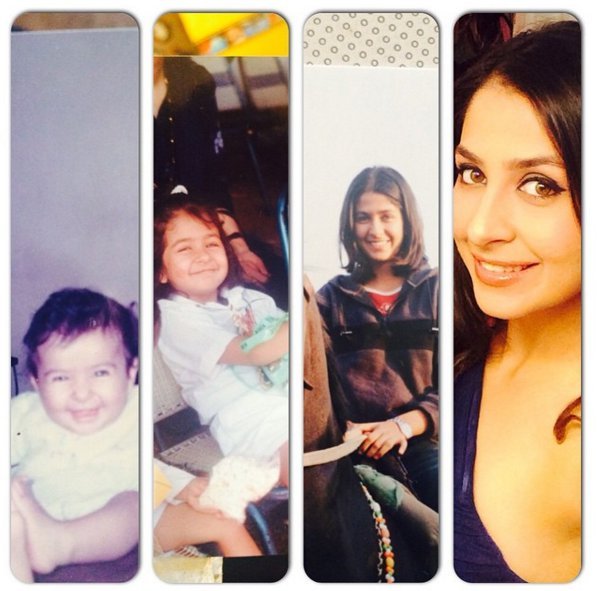 I can't wait to see her rule Bollywood in the near future. :')
All the pictures have been sourced from Malvika Raaj's instagram. You can find it here.
H/T – Miss Malini
KEEP IN TOUCH!
Subscribe to our Newsletter
Don't worry, we don't spam