Previous Article
Next Article
India Might Win or Lose, But I'll Always Be Proud Of My Team India
Dear Team India,
I started following you when I was very young.
My first memory of cricket is of the NatWest Trophy final
Half the famous batting line up was in the pavillion
When Kaif and Yuvraj walked in.
The rest is history.
That day, I fell in love with you.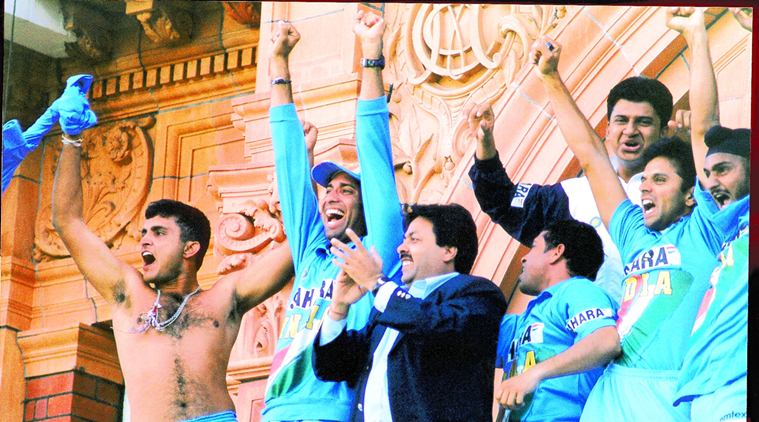 I remember going crazy in the 2003 World Cup.
I still remember the zebra over the scoreboard.
My heart broke when we lost the final.
But I learnt that my favourite team needed my support
And I loved you when in your loss.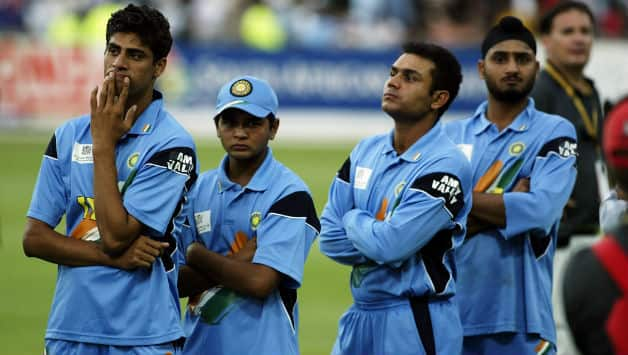 In the 2007 World Cup T20
We had a very young team
But guess what?
We won. Despite all odds,
We won.
Thank you for making my life so much better.
In 2011, I saw the God win the World Cup finally
Yuvraj fought cancer and helped us win
I learnt a valuable lesson again
Never give up and you'll win.
I learnt that from you, Team India.
Today we lost against Pakistan
But maybe, they won because they deserved it?
Just because you lost today, it doesn't mean that you weren't good enough.
I meant that someone was better.
But Team India, you were magnificent this tournament.
You were brilliant
And true cricket fans, will always be proud of you.
Sincerely,
A true Indian cricket fan.
KEEP IN TOUCH!
Subscribe to our Newsletter
Don't worry, we don't spam